We value our partnerships with architects and work tirelessly to bring your vision to life. B&D Builders understands your business, and we enjoy partnering with you to proactively bring ideas and solutions to each design print and construction document.
We start the collaborative process with architects as early as possible in the life of a project, and from there, we communicate often. In-person brainstorming meetings and file-sharing processes using AutoCAD and Revit 3-D virtual design software are vital to our work with you.
A few of the architects we are proud to partner with frequently include:
Archer & Buchanan Architecture
Neumann Lewis Buchanan Architects
B&D builds structures that demand attention. No matter if a project has a large footprint, intricate building parameters, complicated permit situation, or any other challenge, we will exceed all timing, budget, and design expectations. We thrive on our role as consultants throughout the entire build process.
Read our blog to see some of the design thinking that goes into a B&D structure.
"I liked Ben's knowledge of horses and building craft. As an architect, working with B&D allowed me to achieve the design elements I was looking for. The B&D crew's attention to detail and work ethic brought the same spirit to my ideas to deliver the stable I envisioned."
– Ken & Donna Drake, Ringoes, NJ
See More Commercial Projects   See More Residential Projects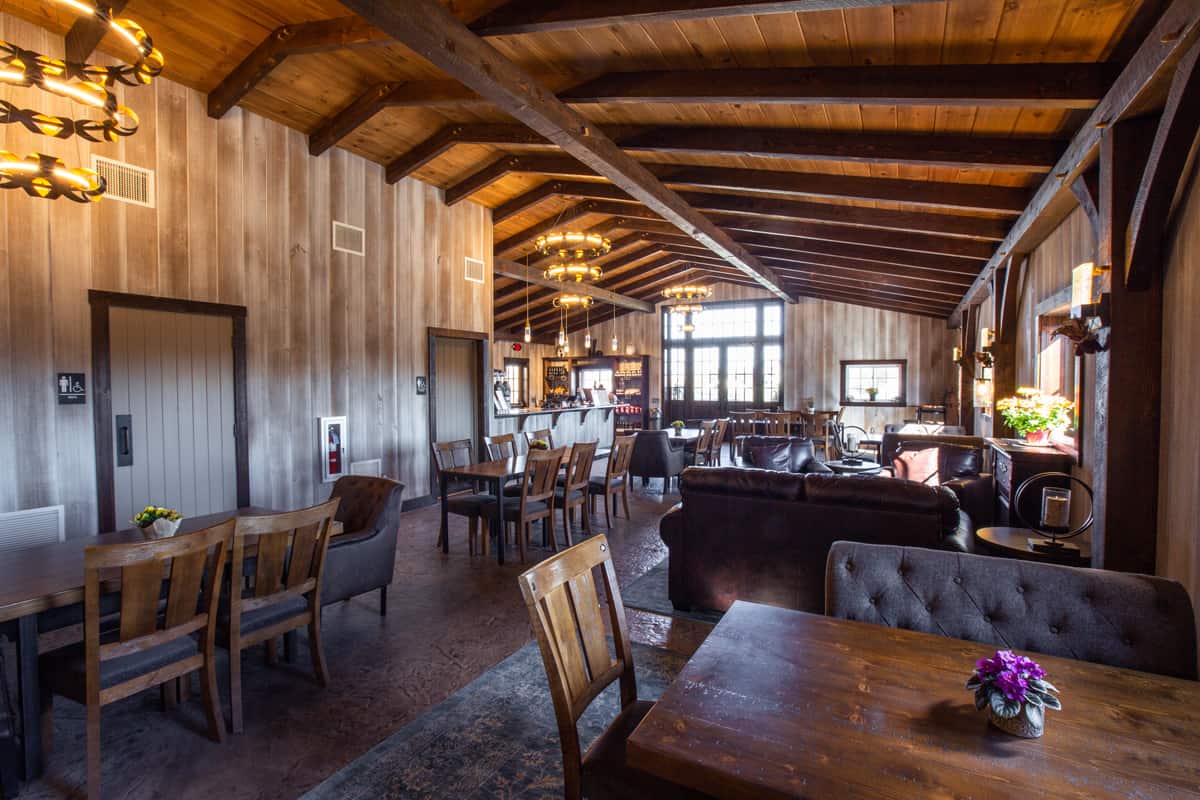 Sign up here to receive our monthly email that includes
Tips of the Trade, a Project Spotlight, and Design Trends for Architects.